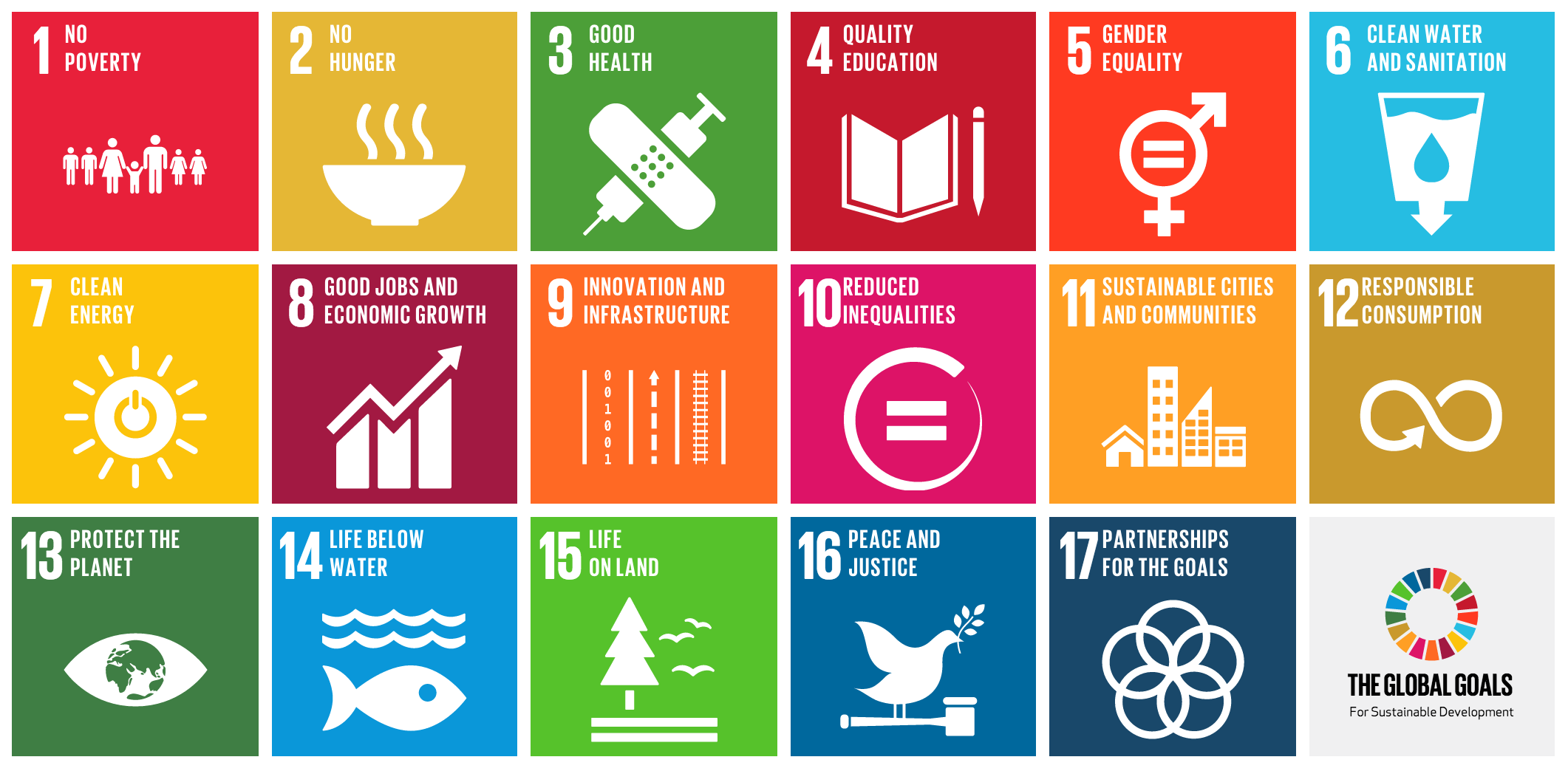 On 25 September 2015, the Member States of the United Nations agreed on the 17 Sustainable Development Goals (SDGs) of the Post-2015 Development Agenda. The SDGs build on the Millenium Development Goals, the global agenda that pursued from 2000 to 2015, and will guide global action on sustainable development until 2030.
SDG1, "No poverty - End poverty in all its forms everywhere", aims at ensuring, by 2030, "that all men and women, in particular the poor and the vulnerable, have equal rights to economic resources, as well as access to basic services".
SDG11, "Sustainable cities and communities - Make cities and human settlements inclusive, safe, resilient and sustainable", aims at ensuring "access for all to adequate, safe and affordable housing and basic services and upgrade slums", and at providing "universal access to safe, inclusive and accessible, green and public spaces, in particular for women and children, older persons and persons with disabilities".
The SDGs will become applicable from January 2016.
To know more about the SDGs, click here.
"Can the SDG Indicators be a Tool for Human Rights Accountability ?" by UN CESR.